This is not your average online course.
This is a learning experience, not to be missed.
Interactive and fun live sessions.
Learning triad practice sessions with instructor supervision.
New recordings, skill demonstrations and resources.
Practical interventions and strategies for increasing one's sense of hopefulness.
Build community connections that will extend beyond this course!
Join a cohort of learners to gain an in-depth understanding of the Hope-Action Theory while building a community of Career Practitioners.
Develop your skills in practical ways, increasing hope for your clients. Work closely with instructors and peers, exploring the Hope-Action Theory.
Whether you work with youth, have a private career coaching practice, or something else entirely, this course will help you have better, more hopeful career conversations with the people around you.
This course offers a unique opportunity to learn directly from 2 of the Hope-Action Theory founders, and Organizational & Career Coach Andrea Fruhling. With over a century of combined instructor expertise, this course will sell out fast and is not to be missed!
Career Development and the Hope-Action Theory
The Hope-Action Theory contains competencies that you can develop and incorporate into all aspects of your life, which includes career planning. When implementing career goals guided by the Hope-Action Theory, your clients (and you) will be able to make career decisions in a positive, confident, and hopeful manner.
Through the Certification in Hope-Action Theory & Practice, you will learn practical strategies from our internationally renowned instructors, that will help you generate and sustain hope.
Hope fuels planning and our goal in this course is to not only fuel your planning, but to help you develop a plan to put hope into action.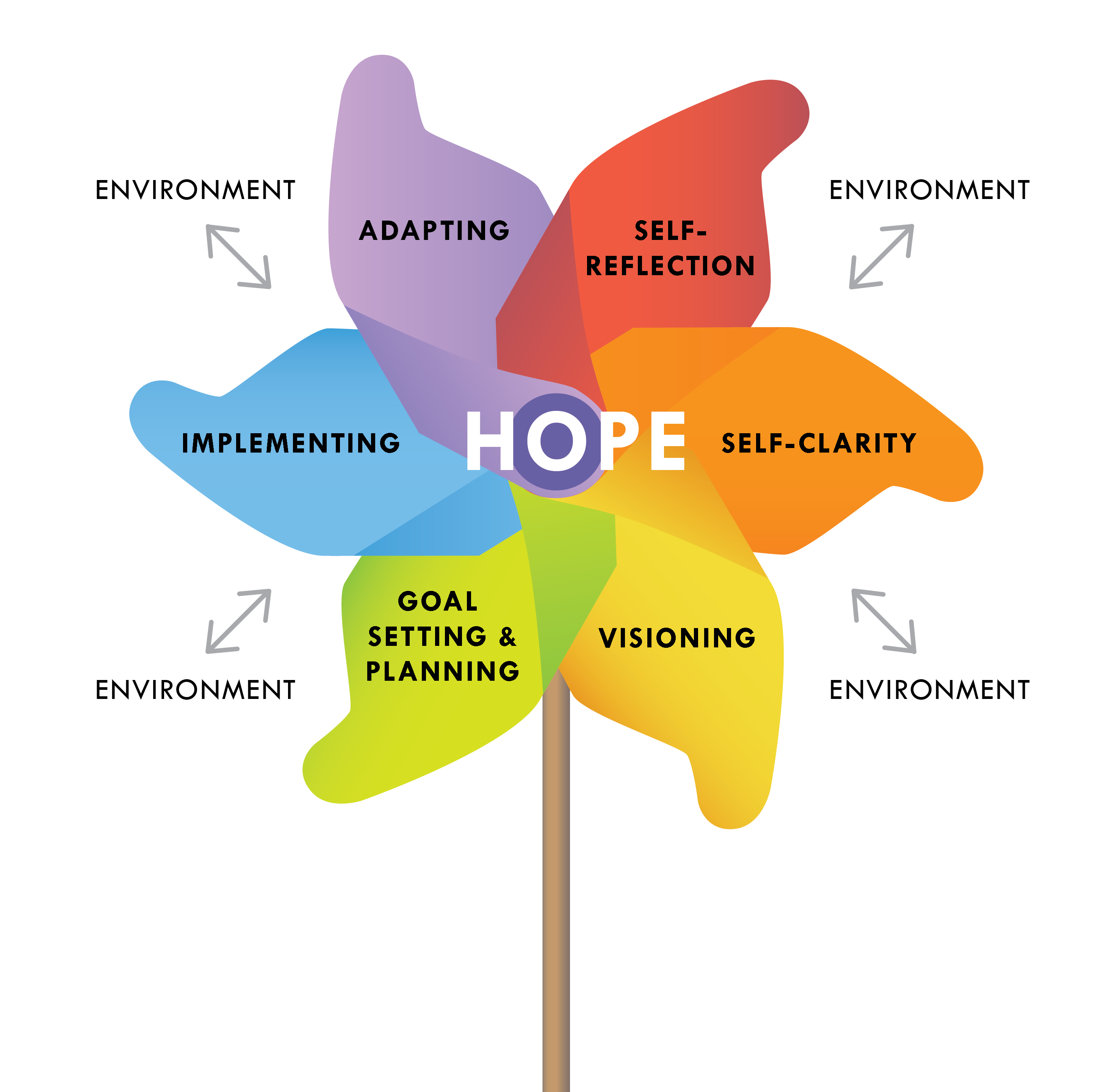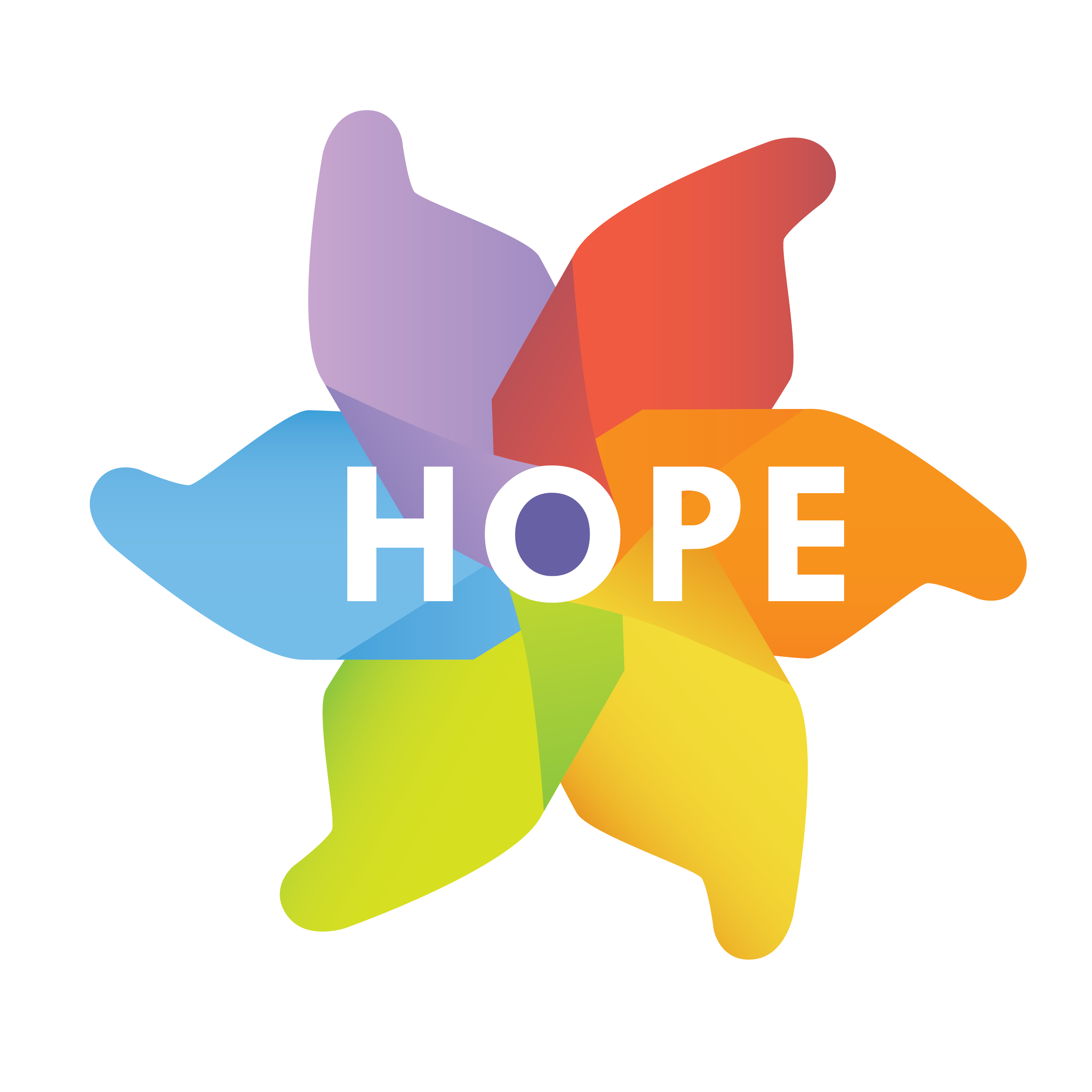 Why is Hope Important?
We need hope to move forward positively in our lives. Many of us have times in our lives when hope is hard to muster. In these times, planning for our future seems pointless. We feel stuck, unmotivated, and perhaps even depressed. We want our situation and our feelings to shift towards something more positive, but might not have a strategy for creating this positive change. There are, however, strategies for generating and sustaining hope.
High levels of hope has been correlated with high levels of job performance, sports performance, organizational commitment, job satisfaction, clarity in career decision making, overall confidence, and academic achievement, to mention just a few ways hope is important in our lives.
Having a way to create and sustain a sense of hope is a big deal!
Required Course Textbook
Career Recovery: Creating Hopeful Careers in Difficult Times provides readers with powerful strategies they can use to create hope and manage their careers throughout their lifetimes. The book introduces readers to the hope-action theory, an empowering approach that highlights the connection between hope, academic engagement, student retention, job search success, career goal clarity, and cultivating a meaningful career path. 
Digital & paperback copies available at Cognella.com
Also available on Amazon.com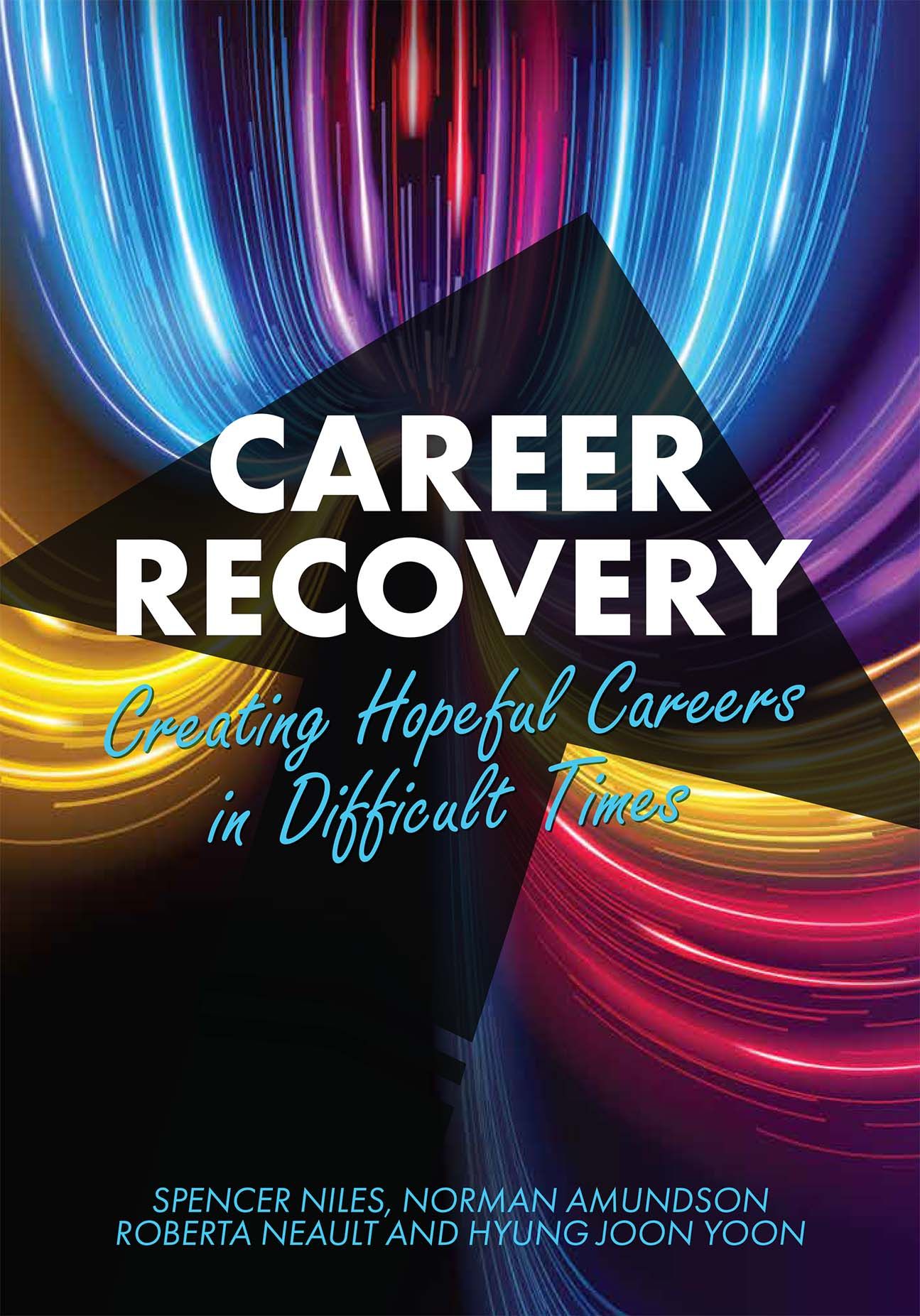 Dr. Norm Amundson
Norman Amundson is a professor emeritus from the University of British Columbia, and has worked in the career development field for over 40 years. During this time he has been involved in a number of national and international career development projects and has published many books and articles, including his award-winning book "Active Engagement". Many of his books and workbooks have been translated into over a dozen different languages. In his work he emphasizes the importance of creativity, imagination, storytelling, dynamic action, metaphors and hope.
Dr. Amundson has presented his work at many national and international conferences in more than 30 countries. He holds an honorary doctorate from the University of Umea, in Sweden and has been recognized by many national and international professional associations for his leadership and contributions in the career development field. His workshops and presentations are practical, engaging and interactive.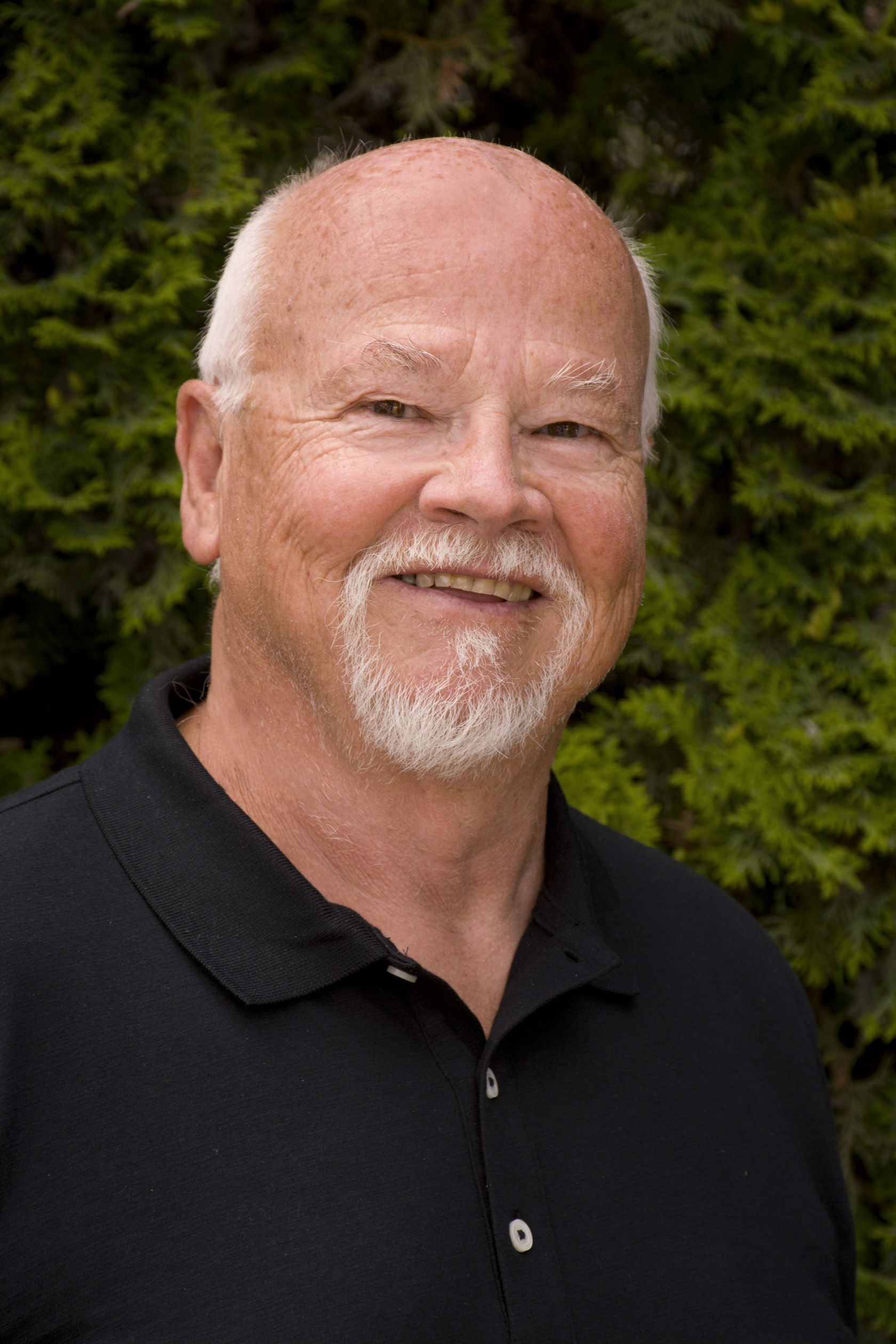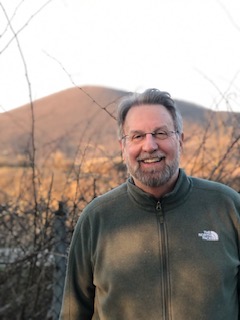 Dr. Spencer Niles
Dr. Spencer Niles serves as Professor in the Counselor Education Program at William & Mary, and previously served as Dean, and Professor at the School of Education at William & Mary. He was also a Distinguished Professor and Department Head at the Pennsylvania State University. He is a Past-President of Chi Sigma Iota International and was twice the President of the National Career Development Association (NCDA). 
Spencer is the recipient of the NCDA Eminent Career Award, and has been recognized with numerous awards from the American Counseling Association (ACA). His book Career Development Interventions (6th edition) is the best-selling career text in the world. 
Spencer has spoken at numerous conferences around the world, and taught in over 30 countries. He currently serves as a member of the Board of Directors for the International Center for Career Development and Public Policy.  
Andrea Fruhling
Andrea Fruhling is a Certified Organizational Coach (UBC), founder of Doubleknot Works, executive director of the Hope-Action Group, and mentor coach/instructor for the Organizational Coaching program at the University of British Columbia. In addition to a private coaching practice, Andrea develops and delivers blended learning courses for career practitioners and organizations all over the world, helping them find more creatively impactful ways to work with clients. She has also delivered webinars, keynote presentations, and workshops, for national and international career development conferences and associations.
Andrea's work is practical and engaging with a focus on creativity, active, strengths-based learning, team engagement, and hope.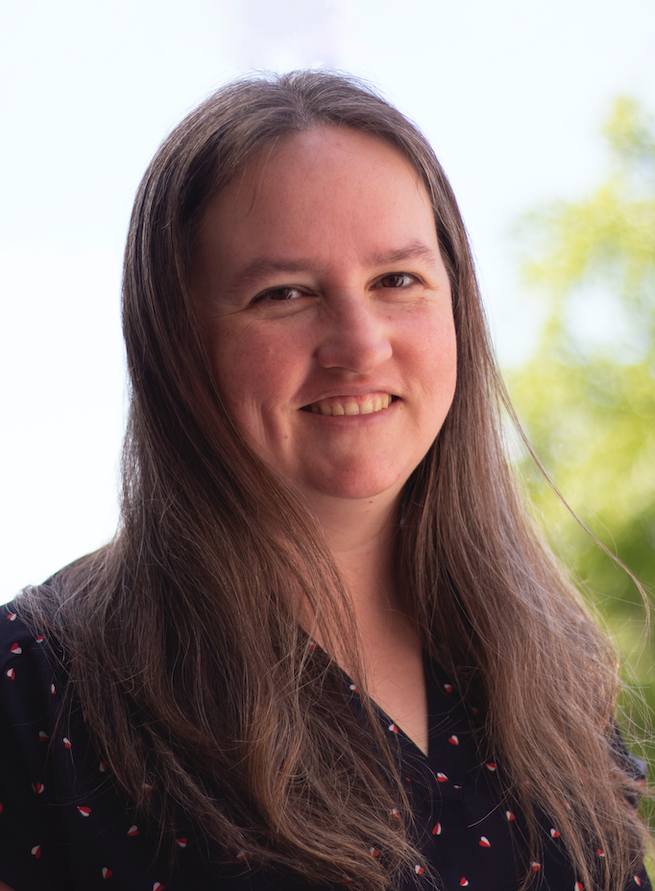 Registration is now closed
Thank you for your interest in the Certification in Hope-Action Theory & Practice course, registration is now closed. For information on future certification courses or to connect with the instructors about workshops, leadership training, or one-on-one mentorship connect with us through the links below, we'd love to hear from you.